The Behaviour Specialists of Leaps and Bounds are very dedicated and highly qualified. They bring a wide range of skills developed from years of experience working with high-needs individuals and their families.
Behaviour Specialists work with the individual, the family and other interested and involved parties to provide integrated care. We provide the most productive and positive environment for the development of the person with special needs.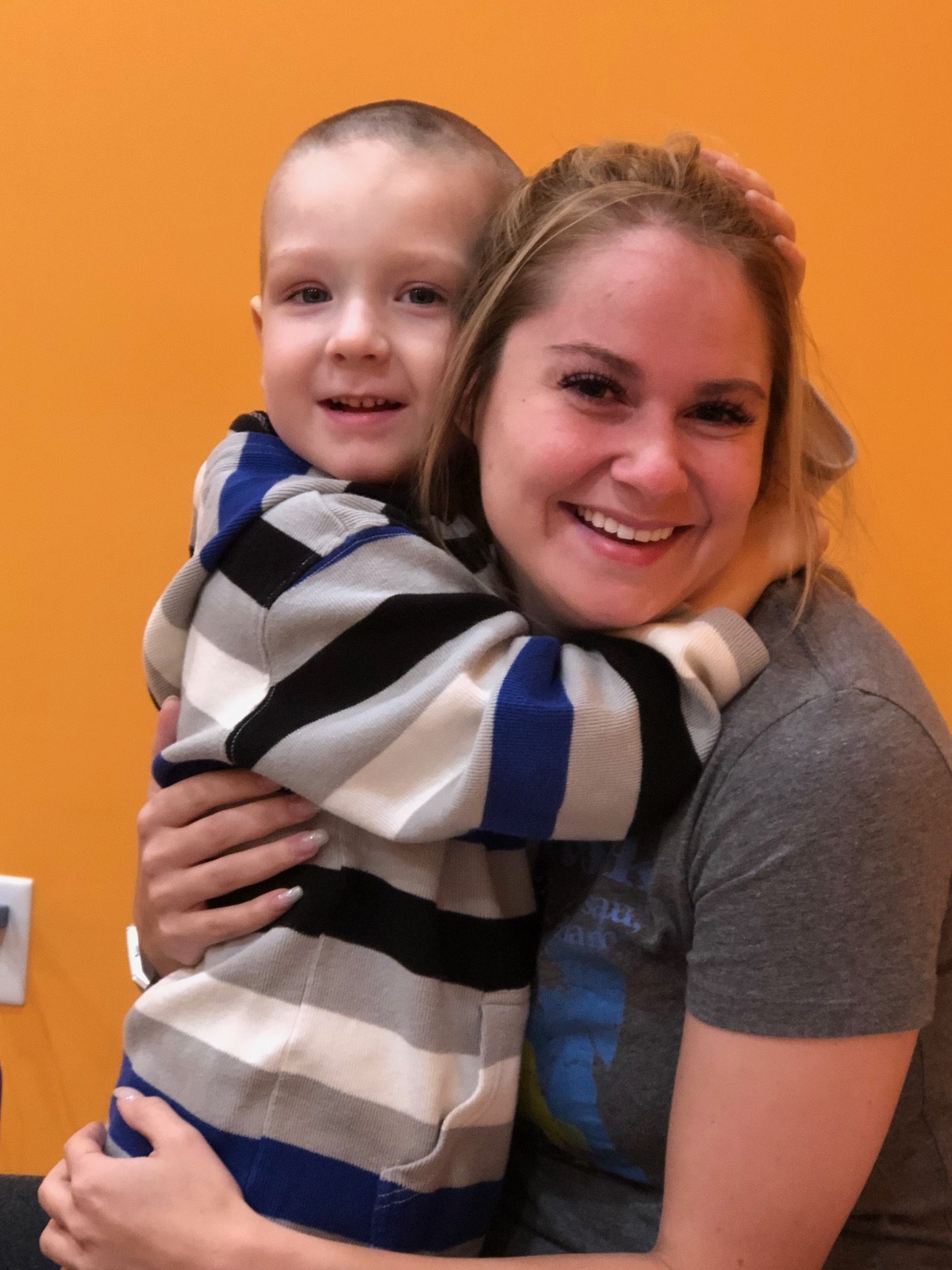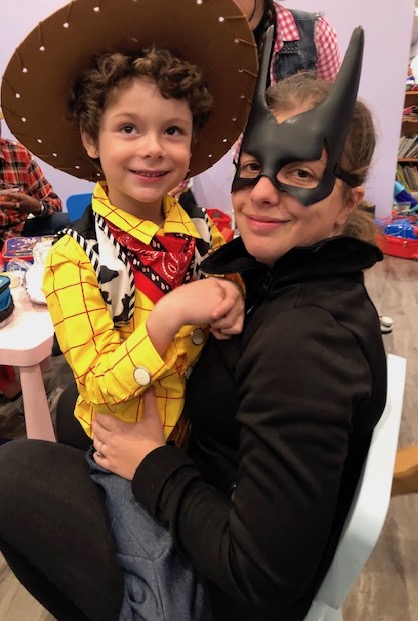 Our
Behaviour Specialists
Individual & Specialized
Programming Service
If you are looking for effective programming for your child, youth or adult family member who has been diagnosed with a disorder that affects their cognitive, social, emotional regulation, and independent life skills; then Leaps and Bounds has the resources and team to help your family.
Leaps and Bounds has over 20 years of experience offering individualized programming and psychological services that target some of the most complex neurological disorders that affect an individual's ability to cope with, process and respond to information and stimuli.
Our highly skilled teams are experts in behavioural management, sensory processing techniques, auditory and visual skills, life skills training, play skills, language and social communication, pre-academic and academic instruction and gross and fine motor skills. Our programs promote the growth and development of the client's intellectual, physical, behavioural and social skills and are offered wherever that individual functions best – home, school or in our centre based program.
Our approach is holistic -- to understand and integrate an individual's strengths, needs, and experiences within their own environment. Programming augments the individual's ability to acquire new concepts and solidify them as part of a learned repertoire of skills that can be applied to everyday activities