ABA/IBI
Program in Canada
The combination of our extensive experience, qualified professionals and dedication to our clients and your family, makes Leaps and Bounds a leader in Applied Behaviour Analysis in Canada.  Our program has Professionals and Psychologists with over 20 years' experience dedicated to helping Individuals reach their maximum potential regardless of their age.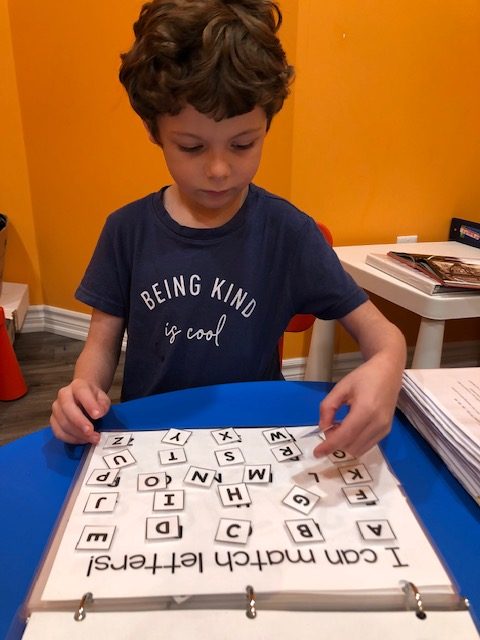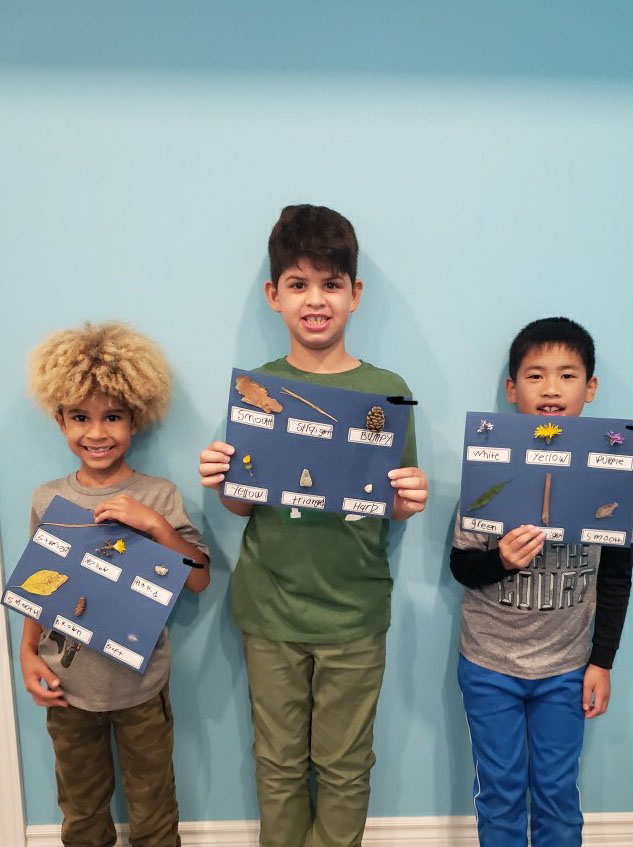 Our centre based program is unique to Ontario, our programs target the following areas:
Programming is individualized for each child based on a functional and developmental assessment. Programs are based in part, based on a task analysis and data collected daily. The programming is reviewed by a Senior Therapist and Clinical Supervisor.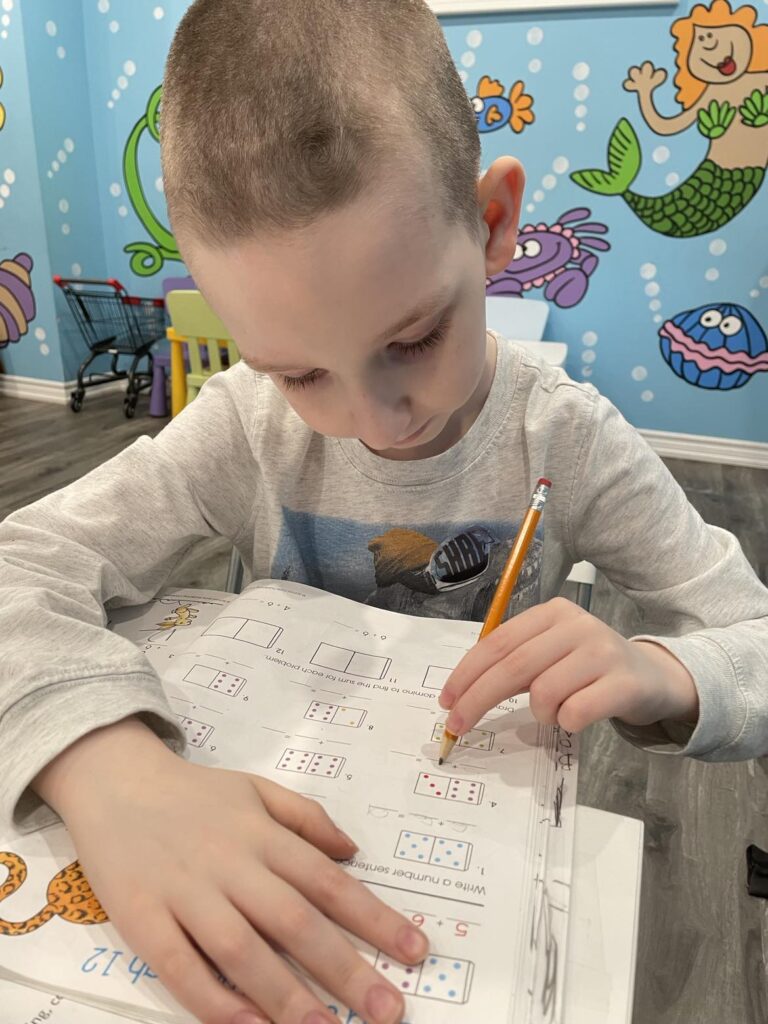 Individualized
Programming
The IBI/ABA program is developed to each individual's strengths and needs. Leaps and Bounds provides centre based IBI/ABA specialized programs. This service can also be provided in home, foster-care homes, group homes, daycare center, pre-schools and schools as permitted by the facility or the Board of Education. The program can also be reviewed by a registered Psychologist or BCBA, whom has extensive training in the area of Applied Behavioural Analysis.
Other Programming available at the center-based program are: