Preschool &
Education Programs
This service provides programming for children with Autism, Tourette's Syndrome, Developmental Delay, Global Delay, Down's Syndrome, Attention Deficit Hyperactivity Disorder and any other disorders that affects the child's ability to process and respond to information.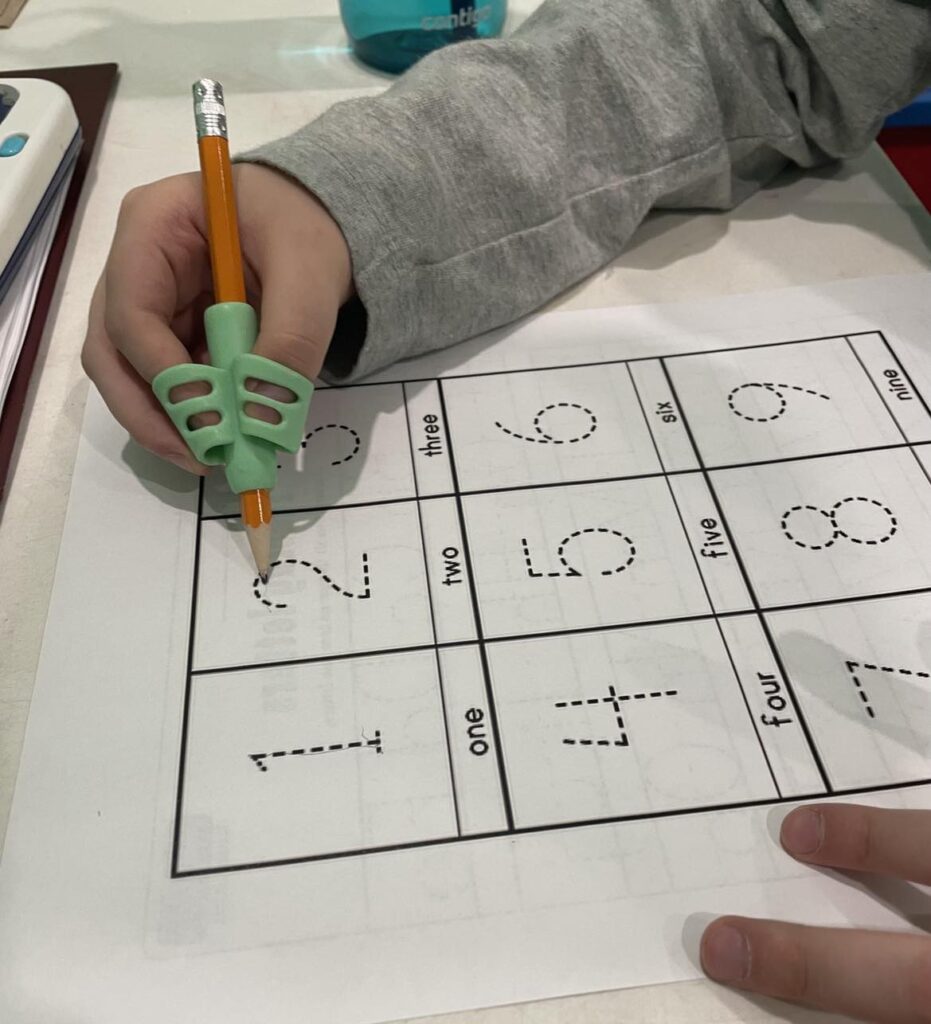 Looking for some additional school support for your child?
We are here to help!
Available after school and on Saturdays!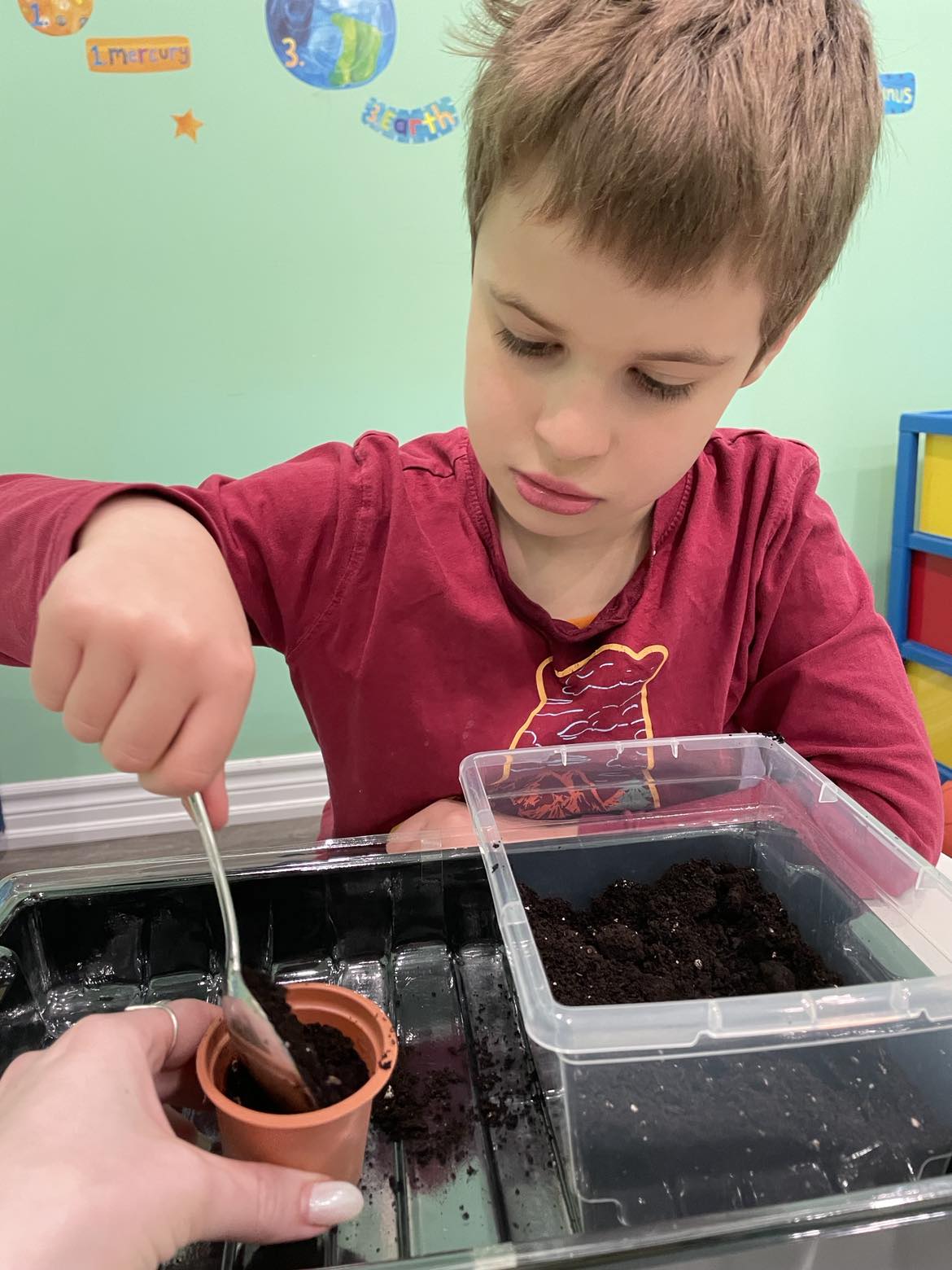 Programs that help grow and improve your child's abilities to set them up for success!